General Contractor
As your general contractor, we work closely with your design and preconstruction team to execute your plan safely and efficiently. Our commercial general contracting services keep our client's goals at the forefront as each piece of the construction process starts to fit together.
Kitchen & Bathroom
From modern chic to traditional, we help you renovate your business by creating a kitchen and bathroom that reflects your personality. Our remodeling samples showcase how you can add light, function, and beauty to your space.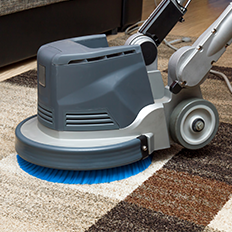 Carpet Cleaning
Allen's General Services is a company that specializes in cleaning carpets. If you are not sure how often and in which manner your carpet should be cleaned - just contact Allen's General Services and you will receive the answers to all your questions.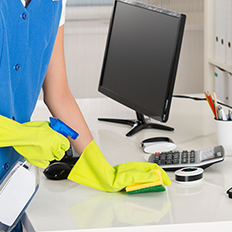 Move-in Cleaning
Allen's General Services take pride in the exceptional work that we perform for all of our customers. Whether you have a home or business, need cleaning once a week or every few months, we provide the best service and results in MD and DC.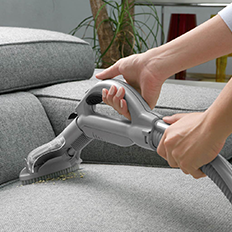 Upholstery Cleaning
Allen's General Services has lots of upholstery cleaning resolutions for you. We have thoroughly trained our cleaning technicians to know how to clean a variety of types of upholstery fabrics. We won't treat your linen in the same way we treat suede.