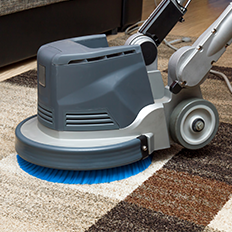 Carpet Installation
Carpets come in various textures, patterns, styles, and colors. You can get expert advice from our team on carpet solutions that work best for you and your home if you aren't sure what you want. Our installation team will get the carpet installed in no time.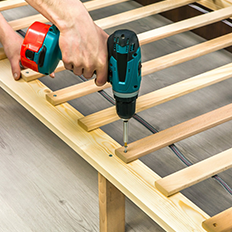 Furniture Installation
Everyone knows that some assembly required usually means lots of assemblies. Allen's General Services gets your furniture and equipment out of the box and into your home or yard, so you don't have to agonize over confusing instructions.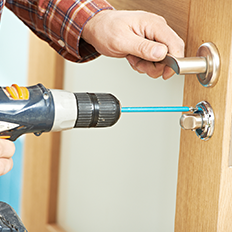 Door Installation
Although you may not think of them often, doors serve as a critical component of your home's business's functionality and aesthetic. If you aren't happy with their look—or if they are broken in some way—it is crucial that you contact one of the professional handymen from our team.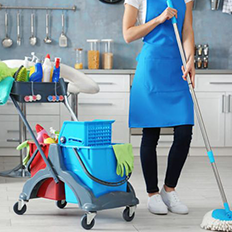 General Cleaning
We work with you to design a customized cleaning plan, whether it would be daily, weekly, monthly, or any intervals that suit your objectives. We can help you showcase it while providing a spotless environment for your employees, guests, and customers.